Lessons
WHAT HAPPENS IN THE LESSONS?
The Alexander Technique can be learnt by people of all ages and levels of physical fitness. Lessons are one-to-one to give you the full attention of your teacher and to be adapted to your individual needs. You are taught, fully clothed, by gentle hands-on guidance, explanations and examples. Various everyday activities like standing, bending, sitting and walking are explored, as well as areas of your particular interest – for example working at a computer, playing an instrument or gardening.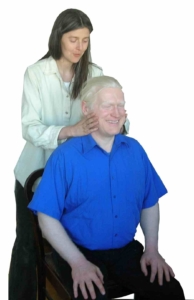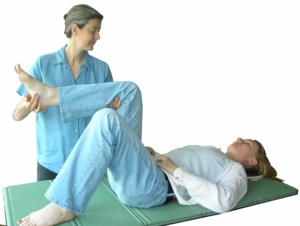 To help release tension, lessons often include lying on your back with your knees bent – the semi-supine position.
During your lessons you will be encouraged to be fully present and aware, to notice and observe your various habits, and to keep stopping and thinking before doing anything.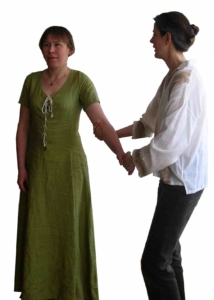 Location
I run the practice from my home where one of the rooms is devoted to teaching the Alexander Technique.
The address is:
28 George Street
Peebles
EH45 8DL
Scotland
Cost
The first introductory lesson is 45 minutes and costs £40
Subsequent lessons are 30 minutes and cost £30
(Lessons can be paid for either by cheque or in cash)
Contact me
If you have questions, write to me!